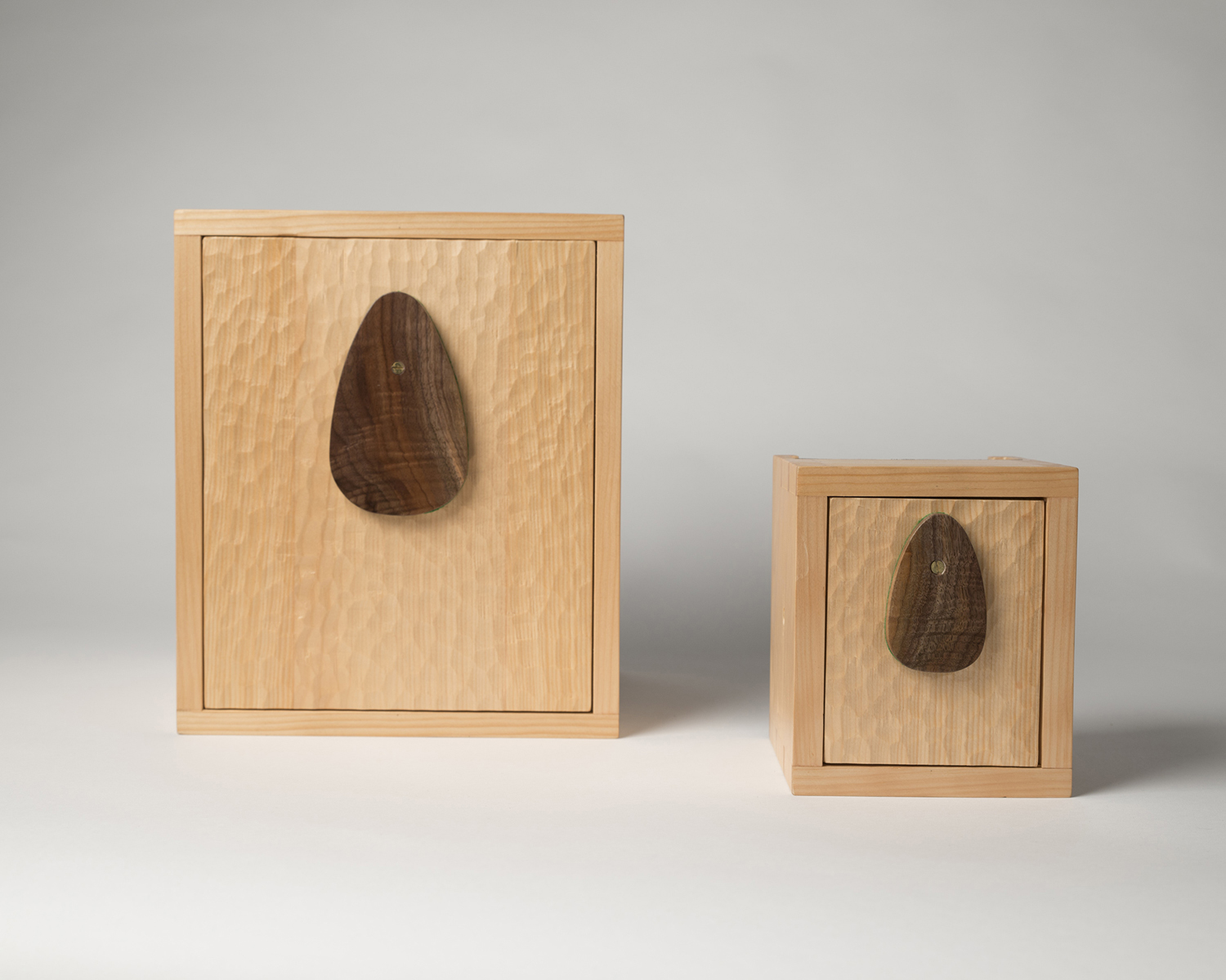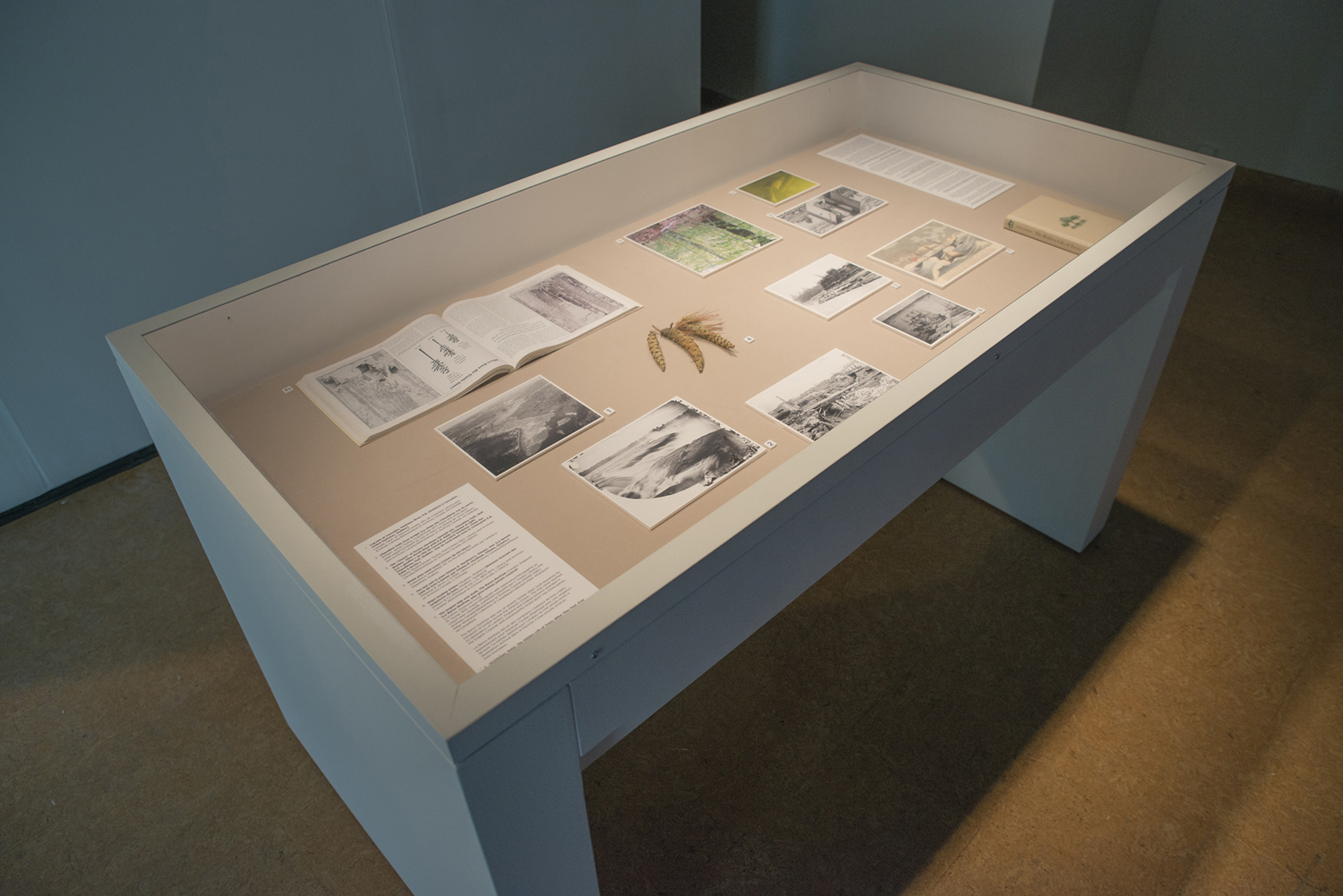 "And perhaps in me someone very old still hears… the living sound of …wood[1]" (2017)
In the 19th century the old growth white pine trees of the Ottawa valley were logged extensively and shuttled downriver for export. Driven by the British Navy's demand for lumber, the wholesale extraction and shipment of ancient trees across the Atlantic Ocean was as a tangible manifestation of a colonial ideology that laid the foundation for Canada as a nation.
Trees have a way of communicating with each other, forming communities and connections that stretch beneath the forest floor and across time. A mother tree can share nutrients and information with its offspring through subterranean mycorrhizal networks. [2] The removal of old growth trees forever alters the land – a cut or hole in the visual landscape also represents a loss of intelligence.
In Camera Lucida Roland Barthes presents the punctum as one of two concepts that can be at work within a given photograph. The punctum is likened to a wound or a cut, a "little hole"[3] that in the process of "the chemical action…develops [that which] is undevelopable, an essence (of a wound)..." [4] The absence of the old growth trees – though submerged or covered over with new growth – represents a kind of tangible punctum in the landscape, a wounded place.
At the bottom of the Ottawa River lie old growth trees from the 19th century, sunken relics of the giants that once stood on its banks. I approached professional woodworker Oliver Drake to create two pinhole cameras made from salvaged old growth pine timber from the river. I then used these cameras to document the landscape surrounding Ottawa as well as Temagami – the site of one of Ontario's last preserved stands of old growth white pine and red pine forest.
The logging of the valleys around Ottawa began in the early 1800s before the invention of photography. There are no photographs of this place before it was deforested. I think of those trees often. What did it feel like to bob down river and roll across the sea? What did they look like – what did this land look like with them in it? What a loss this is.
In this work I use photography, video, sound and installation to create space to reflect on the trees that were once alive, the fragmented ecosystem that remains, and the persistent mark extraction has left on the current landscape.
[1] Roland Barthes, Camera Lucida: Reflections on Photography, translated by Richard Howard (New York: Hill and Wang, 1993), pg. 15.
[2] Scientist Susan Simard has also observed trees sharing carbon through ectomycorrhizal fungi. Simard, Suzanne. (2016, June). Suzanne Simard: How trees talk to one another. [Video file]. Retrieved from https://www.ted.com/talks/suzanne_simard_how_trees_talk_to_each_other, Accessed April 12, 2017.
[3] Ibid p 26,
[4] Ibid p 49.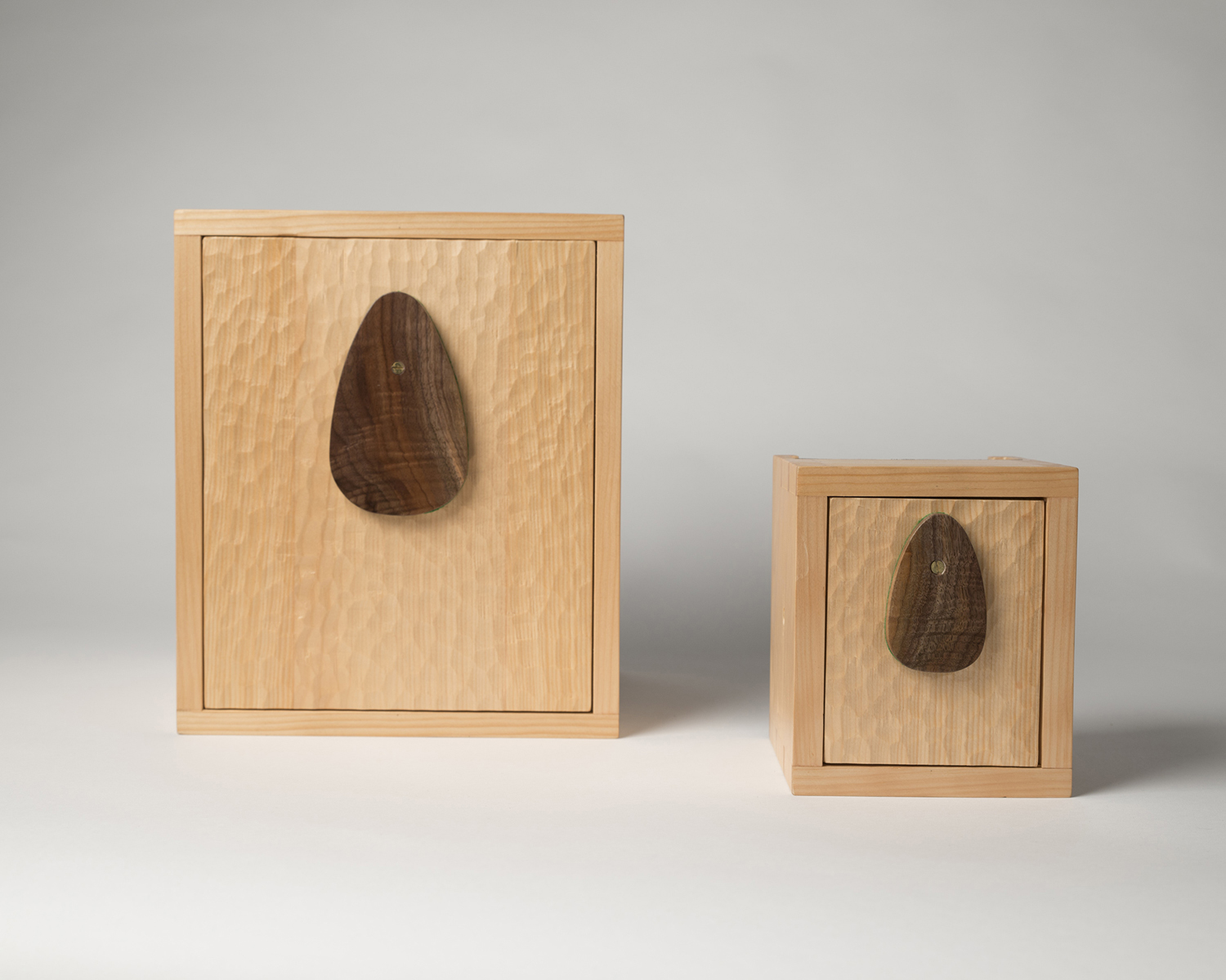 Performance with White Pine (2017)
The Ship, The Tree (2017)
Video of the ocean I filmed under a full moon on the coast of Australia paired with a piezo recording of a tree, processed in post production to sound like a ship. Original audio recording of the tree from : freesound.org/people/klankbeeld/
Installation at the Ottawa Art Gallery Annex (2017)