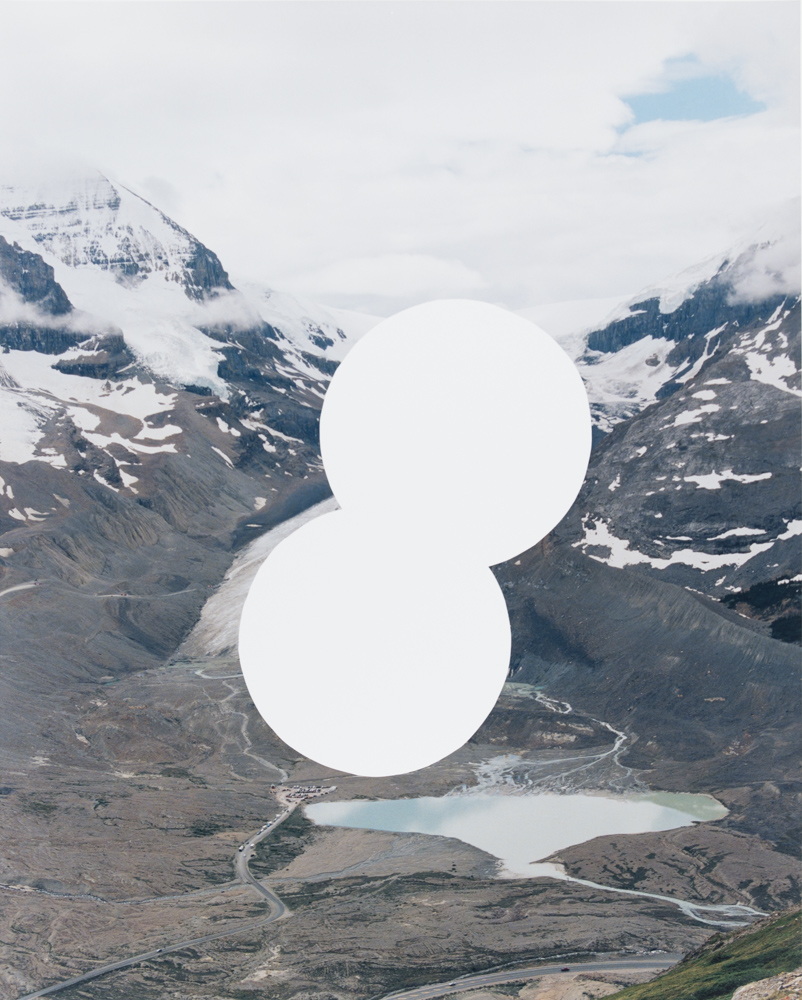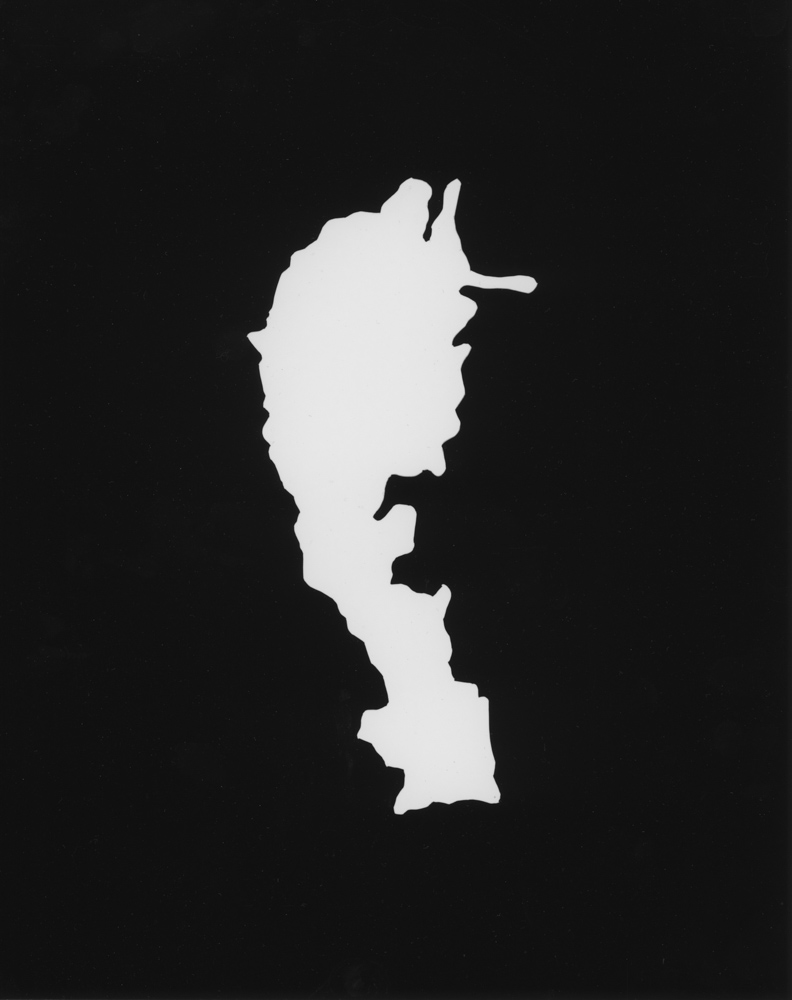 Refugio (2018)
In Refugio, I bring together the story of two rare insects with a human understanding of survival. The project is about isolated mountain environments, islands and endemic habitats. It focuses on the ways in which alpine regions and individual mountains become islands of habitat within broader ecosystems, and in turn, how this intersect with human constructed ideas of the sublime, refuge and survival.
The work draws on the stories of two rare insects - the Lord Howe Stick Insect (Drycocelus Australis) and the Rock Crawler or Ice Bug (Grylloblattodea)- to explore concepts of survival and habitat. Both insects have evolved in relationship with a specific place - particular environments that are islands of refuge within broader, inhospitable landscapes. The project is comprised of photography, video and a large theatre that gallery visitors enter to view the video.
I would like to acknowledge the important support of the Canada Council for the Arts, the University of Lethbridge Art Gallery staff, Niall Donaghy, and Lindsey Fuller for their support in creating this project.